real estate, realty, Galena, Illinois, Jo Daviess County, Stephenson County, Ogle County, Carroll County, County, Illinois, South, Central, Lafayette County, Green County, Grant County, Wisconsin, Dubuque Iowa, Galena Territory, Apple Canyon Lake, Eagle Ridge, eagle ridge real estate, Eagle Ridge Resort, Lake Carroll, Lake Summerset real estate, Galena area, Chestnut Mountain Resort, Apple River Canyon, Galena resort homes, second homes, rent to own, lease to own, eagle ridge properties, multiple listing service, mls, Mississippi river, Apple Canyon lake real estate, Apple Canyon lake Homes and Properties, Dubuque Real Estate, oldnorthwestlandco, old northwest real estate, Galena Territories, NW Illinois real estate, northwest Illinois real estate, rental properties in Galena, galena properties, apple river canyon, apple canyon river, apple canyon real estate, hunt properties, recreational properties, farm ground, vacant land, commercial properties in the Galena area, Savanna, Stockton, Warren, Mt. Carroll, Wisconsin, Illinois, Iowa, Elizabeth, Hanover, Scales Mound, Apple River, Shullsburg, real estate market indicators, Hazel Green, Cuba City, realty, Mount Carroll, Thomson, home buyers, sellers, selling real estate, buying real estate, Thomson prison homes,



Steve McIntyre, Realtor®, GRI
Licensed in Illinois
4201 Galleria Drive
Loves Park IL 61111
(815) 541-4282 office (815) 880-7840 fax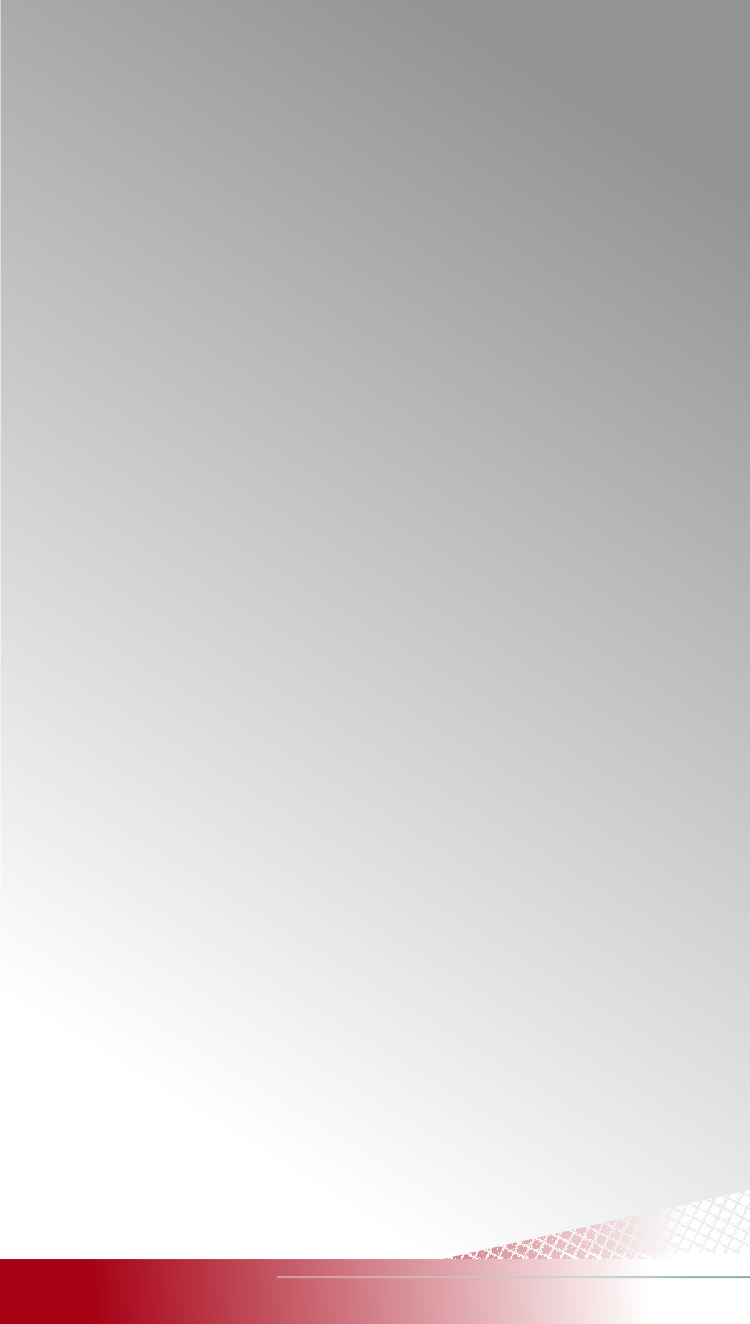 Keller Williams Realty Signature© All Rights Reserved.





Serving Galena Illinois, Apple Canyon Lake & The Galena Territories
* This information is deemed reliable but not guaranteed.

* Each office is independently owned and operated.
Home Buying Process
Visualize Your Dream Home
The best way to save time and energy is to write down everything you are looking for in a new home. Let your imagination go! Then call an Old Northwest Land Co. Sales Professional to discuss your goals.
Prioritize Your Needs
After you have made your "wish list", go through and prioritize each item. Picture your family's everyday activities and habits. You'll get a clearer picture of the home that will suit you best.
Put the Pieces Together
Analyze the locations you're considering. Your Old Northwest Real Estate Professional can supply you with information on school systems, taxes, shopping centers and cultural activities.
Pre-Qualify
In order to save yourself time and possible disappointment, your Sales Professional or Mortgage Loan Officer will pre-qualify your buying power. Find out what your mortgage limit will be and how much of a down payment you'll need.
Pre-Approval
Your Mortgage Loan Officer can pre-approve your mortgage before you start house hunting. A pre-approval is a guarantee that you can qualify for financing to a maximum purchase price and loan amount.
Start Shopping
Now, it's time to start viewing homes with your Your Old Northwest Realtor Sales Associate. Make notes as you tour each property, because your memory can be unreliable after you've been through several homes in a short period of time.
Make An Offer
Once you've found the home that's right for you, it's time to write an Offer to Purchase. Writing the offer is an exciting, emotional and complicated experience. You'll be glad you have an experienced Sales Associate at your side to help you through each part of the process.
Your Sales Associate will draft the offer and deliver it to the listing Associate who meets with the home seller. They will discuss the offer, and the seller will either accept it as written, make "counter offers" on unacceptable aspects, or reject it. The Offer to Purchase becomes a contract only when accepted copies have been signed and delivered to all parties.
Submit Earnest Money
When you submit an offer, be prepared to make an Earnest Money deposit. This sum of money indicates your seriousness about the offer. When the sale goes through, the amount of earnest money will be applied to the purchase price.
Order A Home Inspection
A professional home inspector is an essential step in the home buying process. A professional home inspector will see beyond the "cosmetics" and will survey all parts of the house, including the structure, roof, exterior and the major systems (electrical, plumbing, heating, cooling and ventilation).
Your Offer to Purchase should include a clause stating that the sale is contingent upon a home inspection. This contingency is meant to protect you against major structural flaws, not the normal, everyday "wear and tear" almost every home has.
Apply For A Home Loan
When you apply for your loan, your lender will give you a good faith estimate of your closing costs. This document estimates the amount of money you will need for closing. The Lender will also order an appraisal of the property you wish to purchase to confirm it is adequate security for your mortgage. Once the lender has verified the information you've given, reviewed your credit history and analyzed your appraisal then a commitment letter will be prepared. This document is a promise from the lender to make you a loan.
Attend Closing Day
Congratulations, today you will become a home owner! Remember, our full service continues right through the closing day. At the closing, you will settle all the financial details, the title to your home will be conveyed and usually you will receive the keys to your new home. Old Northwest even has a moving truck to make your job easier!